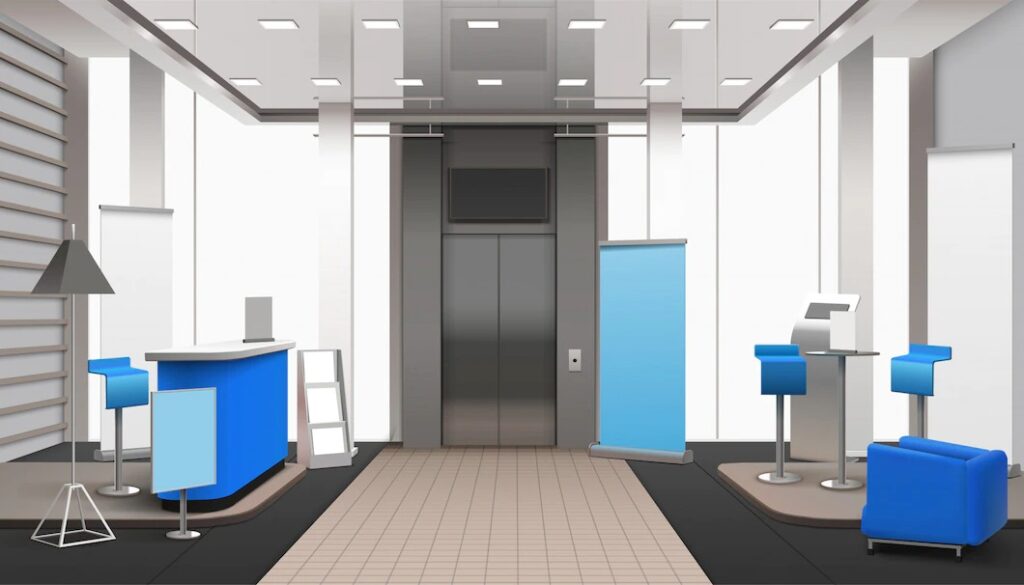 If you are looking to massively accelerate your business's sales, YOU HAVE COME TO THE RIGHT PLACE
Solaris Ark Business Centre is a virtual & hybrid platform that helps businesses reach local & global audiences. Visitors can unlock the benefits of a virtual platform with little or no instruction. Immersive, colourful environments allow users to comfortably browse content, network with other members or peers,  and attend live webinars with only a few clicks.
Solaris Ark Business platform opens the door of opportunities to a new economy and it has changed our perception of the traditional way of doing business.
Many small businesses have managed to seize their share of profit from online markets. In fact, the latest trends show that the growth of e-commerce market in the upcoming years will come from small to medium size businesses.
E-commerce is growing rapidly and more business owners are now taking advantage of this opportunity to grow their business online.
Solaris Ark Business Centre will put your business face to face with many new SME owners and senior decision makers who are looking for the services to maximise their revenue and take their business to the next level.
ADVANTAGES OF DOING BUSINESS IN SOLARIS ARK

1. Access to the Solaris Ark Business Directory
Designed to allow immediate connections for ALL members of Solaris Ark Business.
A ground breaking opportunity for you to "network" virtually with lots of other business owners from a wide variety of different industries and business sectors
2. Cheaper start-up cost
For new business owners, overhead costs can be overwhelming and it may impact your financial health negatively. However, high start-up and overhead costs only occur if you are planning to open a brick-and-mortar business.

Online businesses in Solaris Ark, on the other hand, only require you to purchase a membership. Thus, online businesses are comparatively cheaper than brick-or-mortar businesses in terms of start-up cost and overhead expenses.
3. Low Marketing Cost
Solaris Ark Business Centre is a cost-effective tool, its online platform allows you to market your product or service through online advertising, seminars and social media. This means that marketing efforts can be more efficient with regards to time and money, and the business' customer base is expanded beyond the local audience."

4. Flexibility
Unlike traditional brick-and-mortar businesses where someone has to be present in the business at all times, online businesses allow you to run your company from anywhere, anytime.
Thus, online businesses give you that work-life balance. Since your business is virtual, you can potentially be making money while you sleep." Hence, the flexibility of online businesses can be translated into flexible location and time of doing business.

5. International Market
One of the significant impacts of the internet is globalization. Solaris Ark can facilitate the demand from global consumers by allowing business owner like yourself to sell your product internationally without setting up the physical vendor in that region. Another unique advantage of online business is that you can set your website in different languages to accommodate people from different locations. Therefore, online businesses allow you to capture a wide range of customers globally.
6 . Easier and faster financial transaction
Online payment services such as PayPal and Stripe allows you to receive a transaction from customer directly to your bank. This will save you a lot of time in terms of the transaction process.
For your global customers, they can make payment conveniently in their own currencies because online payment services will automatically convert their currency to the currency that you will receive.
In a nutshell, Solaris Ark Business Centre can offer you cheaper, easier and faster business environment. Online business is suitable for those who are seeking to start a new business but having a tight budget.
Start-up and overhead costs are relatively low and you can start implementing zero-marketing strategies through online advertising and social media from day one. Furthermore, transaction process between your business and customer can be done in a matter of seconds and you have the flexibility of doing your business in terms of time and location.
Solaris Ark Business Centre will put your business face to face with over many new SME owners and senior decision makers who are looking for the services to maximise their revenue and take
their business to the next level.
ALL THIS FOR A LOW MEMBERSHIP FEE OF $350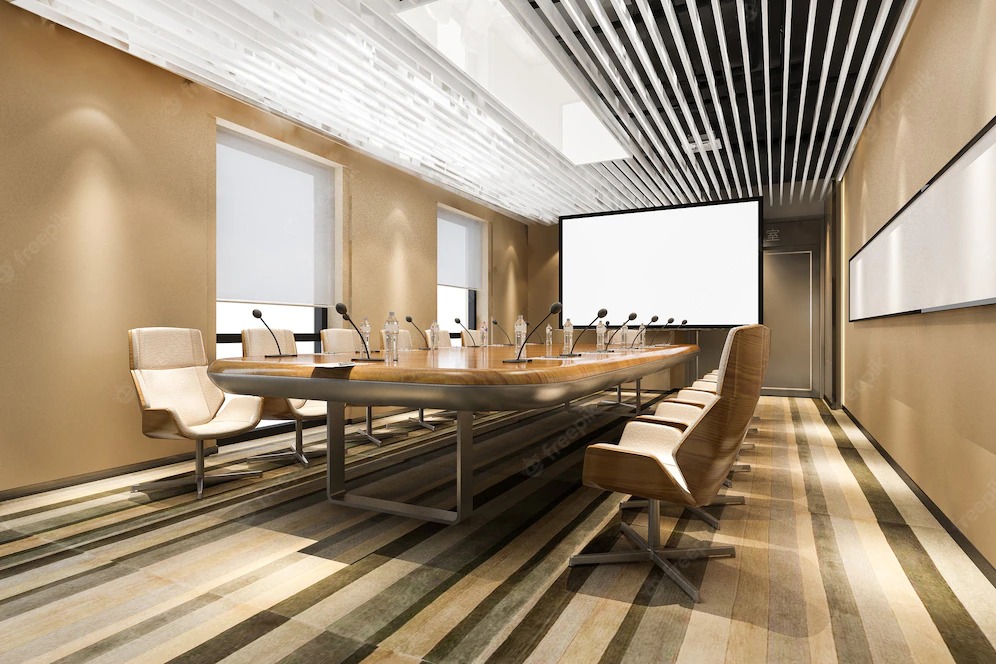 WHAT DO YOU GET WITH YOUR VIRTUAL OFFICE
Fully branded with company name and images
Opportunity to run a company video or presentation
Instant chat with members of your team
Ability to download your company's business card
Arrange a video call with a member of your team
Ability to schedule a meeting with a member of your team
Links to all your social media channels
One on one client meeting
Host seminars to both your clients & potential clients
Access to platform notice board
Display up to 6 banners
Do Visitor FAQs
Inclusions:
3D Environment
Find qualified leads and reach out to a bigger audience by showcasing your products virtually. Engaging your customers with powerful interactive options
Chat, Poll & Q&A
Build conversations and make your event more interactive with chat options, video and voice calls. Keep your audience engaged with interesting Polls and Q&As.
Networking Zone
Join different chat groups, based on trends or interests and build new connections. To improve this experience, we are working on AI and ML based Networking zones
Private Meeting Rooms
Attendees can pre-book meetings with speakers, sponsors or exhibitors and interact with them in their personal meeting rooms. These meeting rooms can be made private or public, based on preferences
Voice & Video Call
Create interactive lobbies with brand videos, agenda, downloadable publications, help chat and guide your attendees about your virtual event.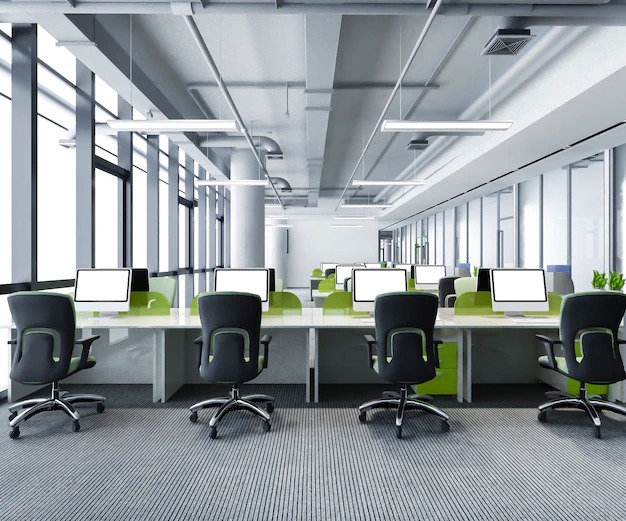 WHAT CAN YOU DO IN SOLARIS ARK BUSINESS CENTRE
Share and gain information on industry or business insights
Network with professionals and peers in real-time
Discuss issues and ideas that focus on a topic of mutual concern
You can view live presentations in Auditorium
You can visit various Offices in Business Centre
You can interact with all the Business owners via chat, video calling and enquiry
You can run information seminars on your company
SOLARIS ARK members can create their own Virtual Business within SOLARIS ARK – A world that is customized to the experience they wish to create.